About Vourla
Top Picks of Mediterranean Cousine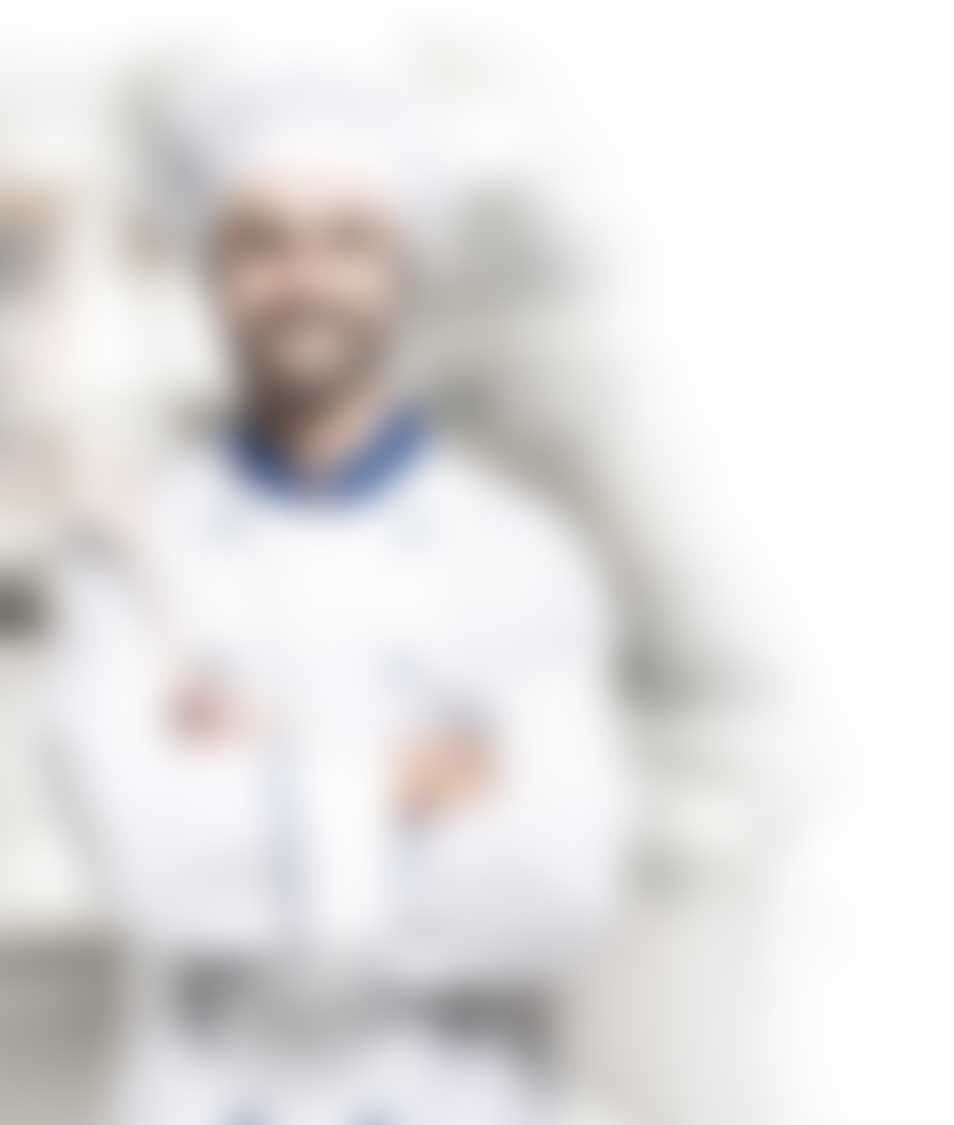 One of the best Mediterranean Grill
Vourla delights in providing the authentic Turkish cuisine which has been served in Ottoman palaces for centuries.
Vourla is a smart, comfortable and cosy restaurant with a relaxing Turkish Mediterranean atmosphere, welcoming and friendly. We serve modern and the best traditional Turkish cuisine. We offer a good choice of freshly prepared seasonal food freshly prepared on our premises using the highest quality ingredients. Freshly prepared selection of mezzes. In the Middle Eastern culture, meza consists of a vast array of hot and cold dishes, served in small size portions to allow patrons to sample and share a vast variety of items. We offer meza items, ranging from familiar dishes, such as hummus, falafel and tabouleh to more traditional delicacies.

At Vourla, our extensive menu offers a selection of a marinated succulent juicy meat, chicken, steaks, vegetarian dishes and finally a lot of fish & seafood dishes which is prepared meticulously.
We take pride in everything that we serve because all our menu items come from original family recipes passed down through generations.

At Vourla, our aim is to provide you with a quality dining experience which you will remember for all of the right reasons. If you have any queries please do not hesitate to contact us and we will be pleased to assist you.

We hope you enjoy your experience at Vourla.
Vourla Family
What people say about Us?
Check our reviews

Would you like to visit Us?
Book a table even right now or make an online order!
Contact Us